Amazing work! Congratulations. You have completed BuzzRamp level 1!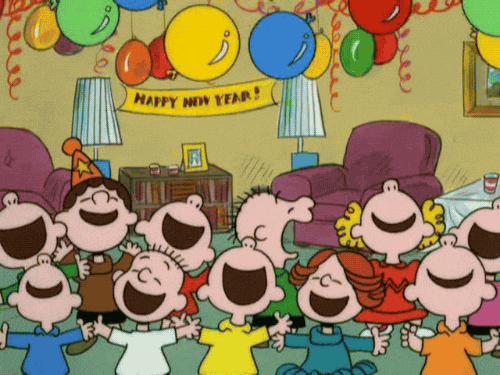 Now it's time to progress to Level 2.
Level 2 is all about building on what you've achieved in Level 1 so that you can quickly move from 2 to 100 customers.

To access Level 2 (and beyond) you'll need to subscribe to a BuzzRamp paid account.
BuzzRamp costs £10 per month. But seeing as you've just gained 2 new customers we're guessing you can afford it 😉.
If you complete level 2:
you'll have customers and sales coming in on autopilot so that you can concentrate on other things
you will have expanded your instagram following so that more people are aware of your business and are excited about buying from you